MEET POD
Pod is the ultra efficient, lane splitting vehicle that modern urbans have been waiting for. Its width of 1 meter and length of 2.5 meters are the ultimate combo to avoid traffic jams and park everywhere. Under any weather, you'll enjoy its fully enclosed carbon fiber cockpit with an Android dashboard providing all the comfort and safety of every modern car. Last but not least, Pod's 500 kilometers of range at 50 km/h will make range anxiety a thing of the past.
PERFORMANCE
Pod's featherweight of 260 kilograms and an instant access to 350 N.m of torque are magical ingredients for an exhilarating ride. Its pneumatic suspensions, premium tires and a carbon fiber monocoque frame are the perfect combination to absorb road imperfections like a floating magnet. And it's ludicrously fast: accelerating from zero to 100 km/h in 6 seconds up to 150 km/h. While gas vehicles will be busy ramping up their engines, you'll fly through traffic.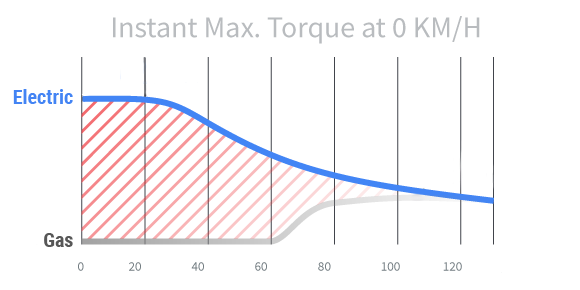 ENERGY PACK
We've compacted 16 kW.h of energy and all the vehicle electronics into a pack of only 80 kilograms. We called it the Energy Pack. It powers Pod for 500 km of range at 50 km/h on a single charge. And you don't even need a specialized charging station to recharge it, simply plug in any regular power outlet and get 80% of charge in 5 hours or 7 hours for a full charge.